Hello, and welcome to my WIP update. It Feels Like Home is going up on Amazon for paperback purchases in the next few days, and it will be up for preorder for e-books until the 4th. It comes out on the 5th of July. You can get it right now if you are an ARC reader through BookSprout or my YA & TEEN ARC Team.
My current project is JUMPER. I'm 13 chapters and 19000 words in. The first few chapters are letters, so there are many chapters at the start. That said, JUMPER is a deep and dark story. I already have TW for sexual torture, sexual sadism, SA, child SA, reference to miscarriage, PTSD by both a primary and side character, and the threat of forced breeding.
So yeah, this is a light, feel-good book you will want to share with the whole family!
I aim to have JUMPER out in August or September because I have two signings: Sultry in the City and Books At The Beach, coming up.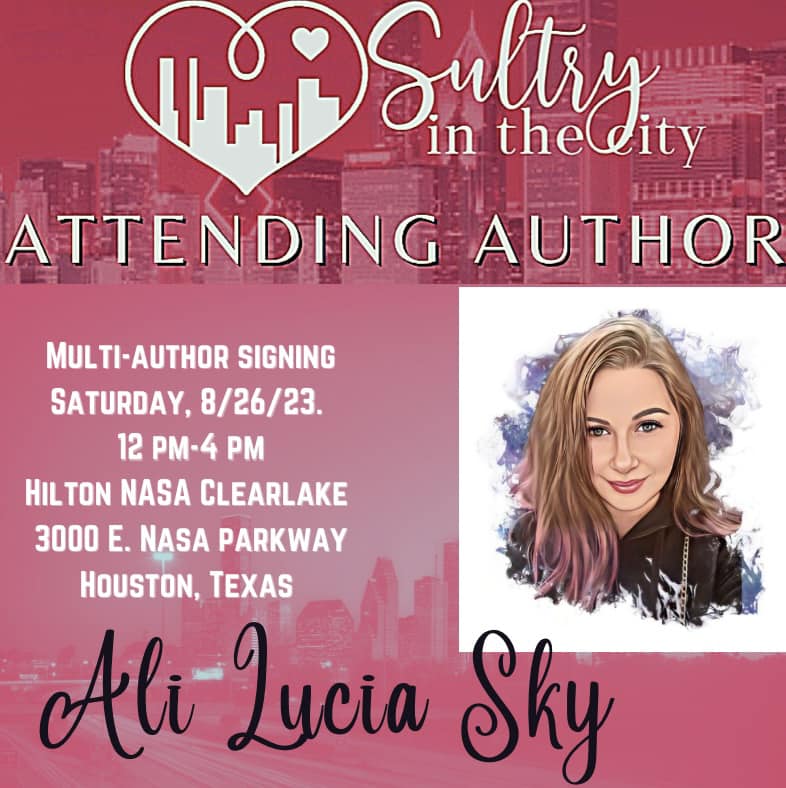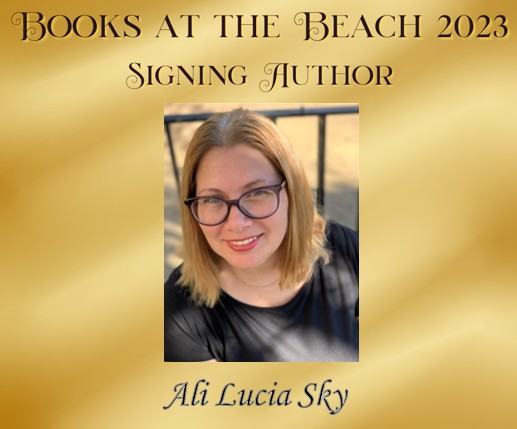 It's my great joy and honor to present another WIP typo. I call this one 'The Gibberish WIP.'