This week's author goddess and feature is the great Lizzy Bequin and her new release Demonbreed!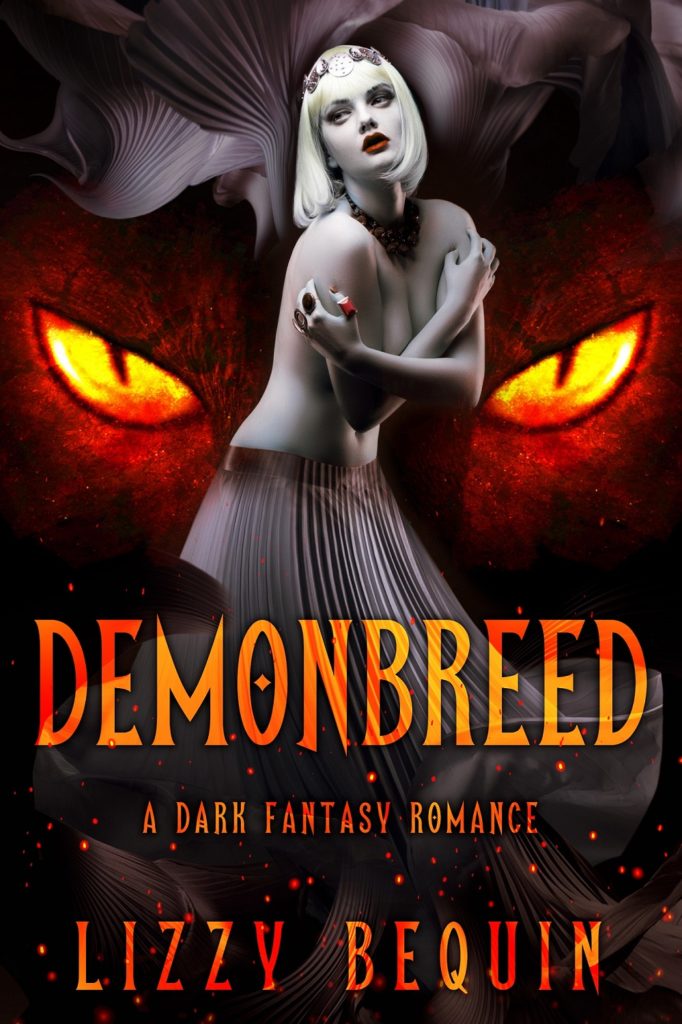 Title: Demonbreed
Author: Lizzy Bequin
Genre: Dark Fantasy, Fairy Tales, Folklore
Release Date: October 27, 2022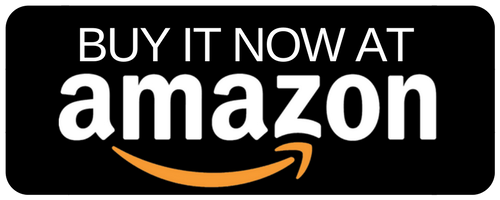 Her body is a temple.
He's going to defile it.

Queen Jenevieve's kingdom is under siege, and there seems to be no chance of escape. Until she discovers a dark secret from the past:

A demon imprisoned by her father.

Cabael is a horned beast from the infernal realm, a place where pleasure and pain walk hand in hand. Even in chains, his muscled body exudes an aura of dominance that threatens to bring Jenevieve to her knees.

He agrees to help the queen, but as she quickly discovers, a demon's aid comes at a price. And as she enters into an increasingly dangerous exchange of carnal favors, one fact becomes abundantly clear:

Cabael will not rest until she is carrying his unholy spawn in her womb.

This story contains dark themes and intense scenes. No cheating, HEA guaranteed.
---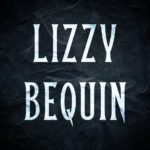 Hailing from the Deep South, Lizzy Bequin enjoys writing dark and steamy romance stories that explore the primal side of love and lust. When she's not writing or reading, Lizzy is serving the whims of the two evil feline overlords who rule her home.