Celebrating the release of the magical Mirabella's release of A Descent Into Darkness!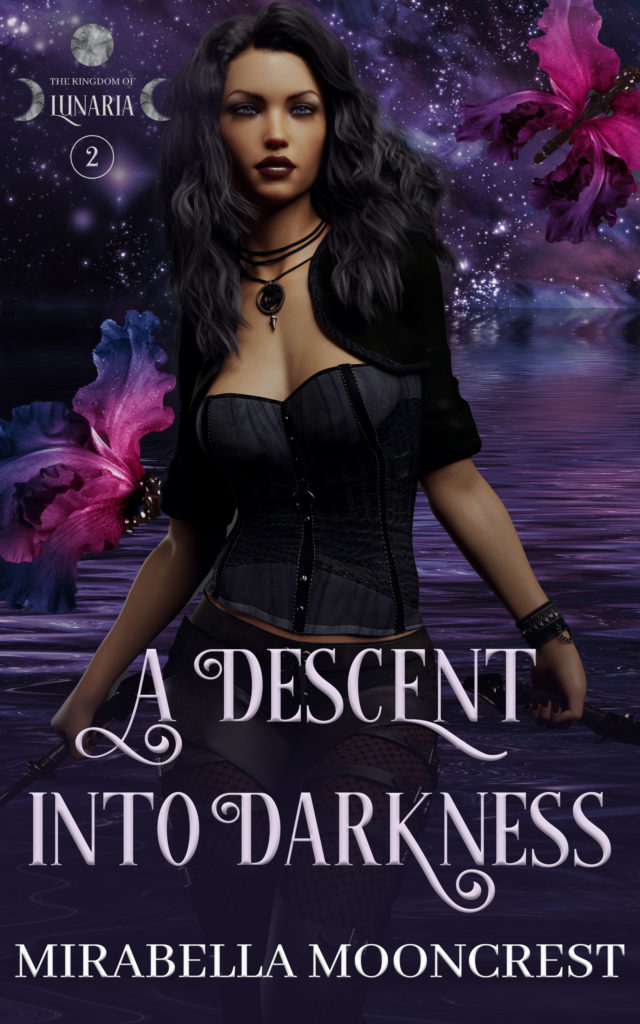 Title: A Descent Into Darkness (Kingdom of Lunaria #2)
Author: Mirabella Mooncrest
Genre: Fantasy & Futuristic Romance
Release Date: April 29, 2023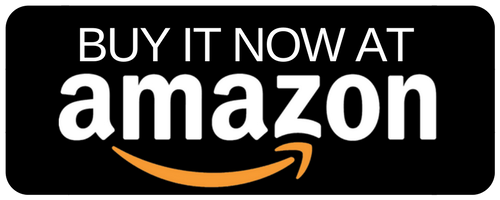 We're back y'all!
Prepare to watch the world burn around us as we uncover dark secrets and
battle the Dark King to save the home we just found.
My magic is restless, my men are more tempting than ever, and friends turn to foes.
Can I tame my magic and save our loved ones before it's too late?
With an inappropriate amount of dark humor, chocolate milk, and lusty distractions,
I refuse to crumble under the pressure of my newfound life.
Wars are waged and lives lost but there is promise of a bright future.
The Dark King may have started this war, but we will finish it because
all things hidden in darkness will come to light.
**This book is recommended for people 18+ due to the mature relations within these pages.
**This is the second book in the Kingdom of Lunaria series.
---
Continue Reading