This week's feature is the new release, Exhale, by author J.S. Mercier!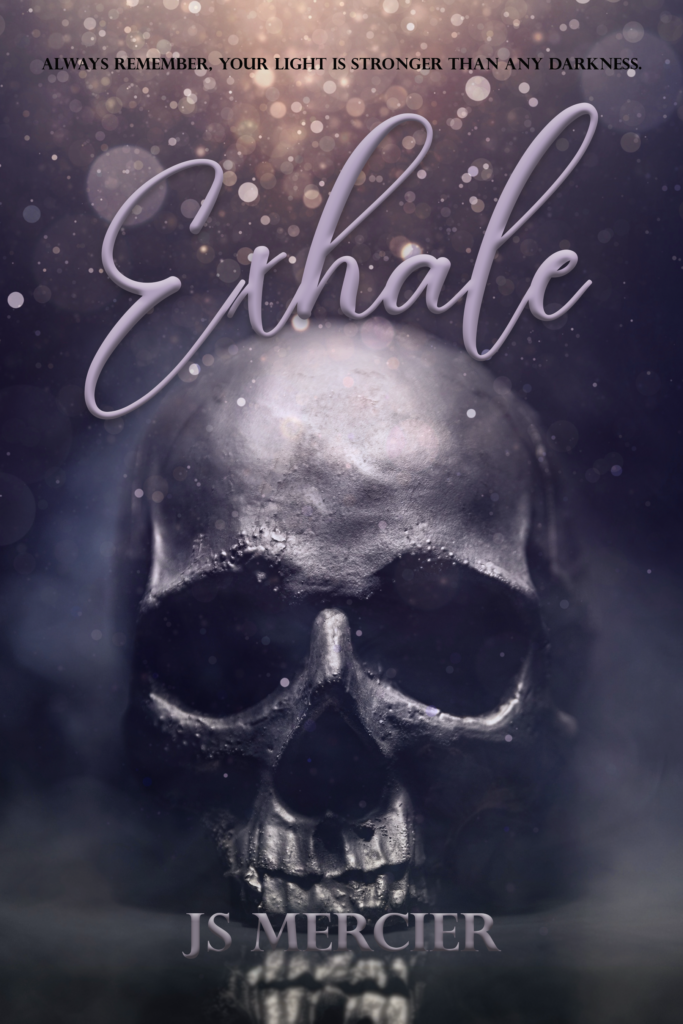 Title: Exhale
Author: J.S. Mercier
Genre: Fantasy Romance
Release Date: June 13, 2023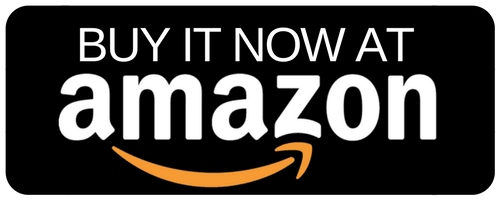 In a world where half of the population possesses magic, Morella Andrews is the first of her kind. Her unique abilities force her to rely on the protection and secrecy of her Union and the federal government to stay safe from people who would seek to use her for their own gain. When their safeguards fail and she's approached with an offer of employment, no one involved expects her to refuse.
Except she does.
The mysterious "local businessman" won't take no for an answer, though, so when they resort to a kidnapping attempt her only option is to rely on her new handler, Agent Pierson, to keep her safe. Tall, sexy, and incredibly irritating, Morella can't figure out if he is disgusted or intrigued by her.
Fate forces them together and the Goddess keeps throwing surprises their way – unfounded judgements and trust issues, old connections, new powers, and the potential for explosive chemistry.
Morella may be a necromancer with unprecedented power, but when death eventually comes for her will she be able to overcome her own?
---
Continue Reading